If you're a business growing at a fast pace, it's very important that you have a website that never makes you feel guilty. Your website is something that represents your business before you get to deal with your clients with great credibility. If you have a website that looks professional, and offers a great user experience, it will help users to feel more connected to your business. So, here is a the list of the most common website mistakes you'll want to avoid.
Home Page: The first thing you'll need to do for making the most out of your website is to have an easy to understand navigation on your home page. It is necessary that any user who comes to visit your website should stay for a decent amount of time. This will help search engines to recognize your business and display it on the top of Google Search Engine Results Page (SERPs) because of their relevance to user searches.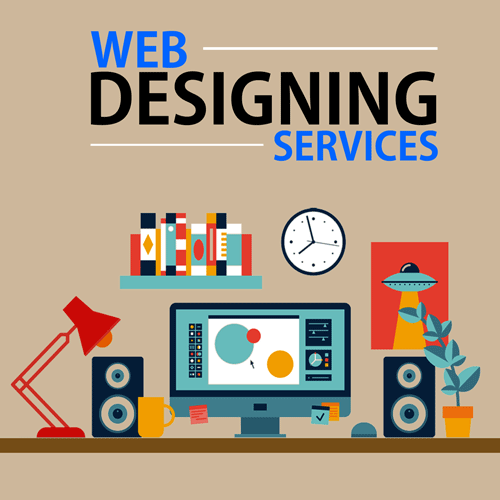 Easy Navigation: The second thing you'll need to work on for making your website reach the top of search engine results is to get a website that delivers the best user experience. Your website should be easy to scroll and understand with no bars or menus that are difficult to locate.
Stale Content: Content is king. It is something that completes your website and is either pages, blogs, or meta tags you have designed for quick crawling. Make sure you never use stale or copied content, as it will make your site lose credibility with search engines.
Call To Action (CTA): This is something where you may miss the mark. It's very important that your website should have some sort of call to action. A call to action can be links or buttons on the website to ensure that a user who feels convinced about your service can easily make the next logical move, and move further down the chain to eventually making either contact, a purchase, etc. Make sure you have clearly visible call to action buttons on your website that are easy to locate for those who are interested in your product or service.
Device Support: Last but not least, your website should be compatible to run on any kind of device. It should never be limited to just big screens like desktops, laptops, and tablets. It should run and display equally on all devices, no matter the brand or screen size being used to access it.
If you are in immediate need of expert Website Design in Scottsdale or Phoenix, feel free to reach out today!